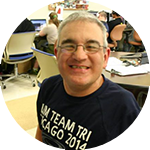 Gifts in Will
Your will (or trust) is your final act of stewardship and care, a means to purposefully allocate your resources to support the people and causes you hold dear. By including charitable giving in your will, you model to your loved ones a legacy of generosity, and you help ensure that Elim continues to impact the lives of students and adults with disabilities.
Many individuals choose to allocate a certain percentage of their estate toward charity. Some families choose to add a "child named Charity" to their will or trust.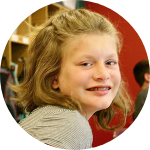 Income for Life
Lifetime income agreements are wonderful solutions for Christians who wish to give in a substantial way, but are concerned about retirement income. You can gift cash or other property, and receive steady income for the rest of your life (or a designated number of years). The remainder will go to benefit Elim.
Key benefits are secure income payments for life and that you can give assets that you no longer need or care to manage (such as rental property or vacation homes) to benefit God's Kingdom. You may also receive income tax deduction at the time of your gift and reduce capital gains tax when funding your gift with appreciated assets.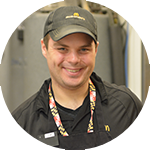 Non-Cash Assets
Most charitable gifts are in the form of cash because this is so familiar, but this is probably not the most cost-effective way for you to give. You may be able to increase your potential impact -and experience significant tax benefits- by giving non-cash assets.
Some examples of non-cash assets are stock or marketable securities, real estate, business interests, farm commodities, life insurance, retirement benefits, and tangible personal property.