Churches, Businesses, and Schools
Darrell, one of Elim's adults, once told us that he liked his church because "they don't treat me like I'm different."
Elim wants to walk alongside churches, businesses, and schools that aspire to become oases for people with disabilities, where they are loved and encouraged to become the people God has called them to become. Your involvement with Elim truly equips people with disabilities to respond to God's call on their lives, to achieve their highest God-given potential.
Connect your church, business, or school to this mission
---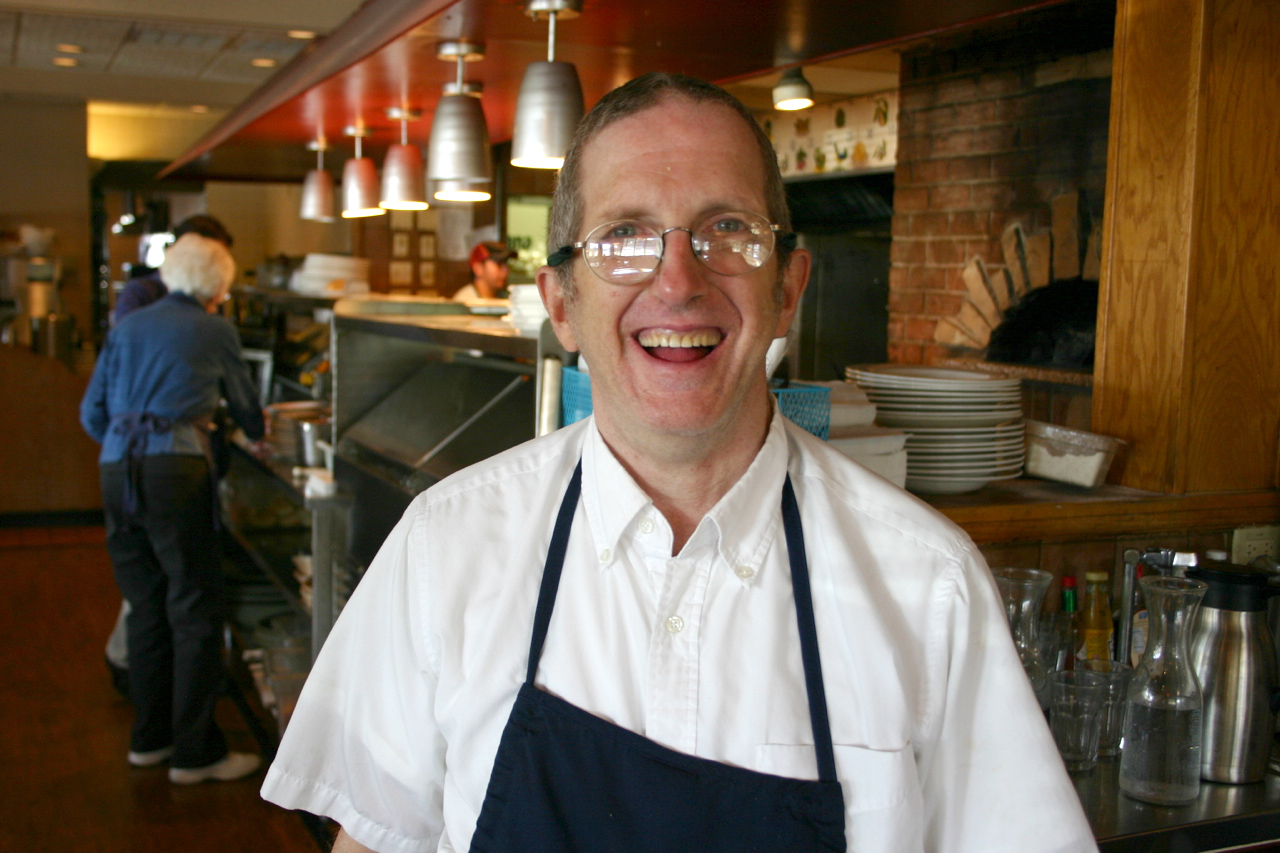 Become an advocate
You can be the solution. So many of our churches, businesses, and schools want to and need to improve in their awareness of people with disabilities, and in making their facilities, programs, and opportunities accessible to those of us who have different abilities, gifts, and challenges. Check out The 5 Stages and contact our Relationship Manager to learn more.
---
Elim Worship Team
The Elim Worship Team is available to lead your church, school, or business in a special event or in worship. Our team leads worship in a way that will engage and inspire your entire community. Their passion for God and His kingdom is expressed without pretense, a reality that will impact you and your community in ways you may not fully understand. To enlist the leadership of our Worship Team, please contact our Relationship Manager today.
---
People with disabilities can be part of your church's outreach to bless others. Through HOPE Packs (wherein Elim adults assemble school kits for children in need) and Elim Military Kits (which equips adults with disabilities to assemble care packs for troops serving far from home), your church can reach out and bless others by equipping adults with disabilities to participate in God's kingdom work.
Learn about HOPE Packs