The staff and students that fill the classrooms, hallways and offices of Elim, and our Elim families, are the most compassionate, dedicated, and intelligent people that I have had the honor of knowing and working alongside. Elim's team-based approach allows our students to make progress with all their individualized goals across disciplines. I have served the Elim community for nine years and each year is more life changing than the last. Working at Elim allows you to grow both personally and professionally, and the work that you witness here on a daily basis makes you so proud to be part of this community. The support and love that you experience here makes Elim feel like a second home to both staff and students.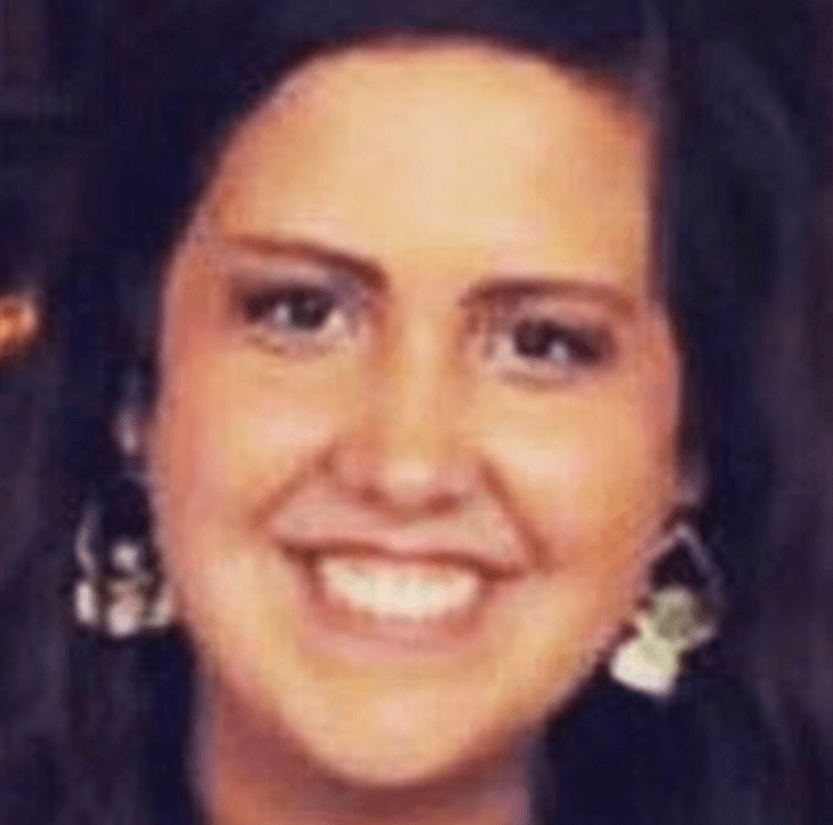 Melissa Menendez
Speech Path
Elim for me is more than a job, but a family. I have formed lifelong friendships I will forever be grateful for. Elim has given me the opportunity to meet and work with some amazing kids as well as their families. During my time here at Elim I have grown not only professionally but personally as well.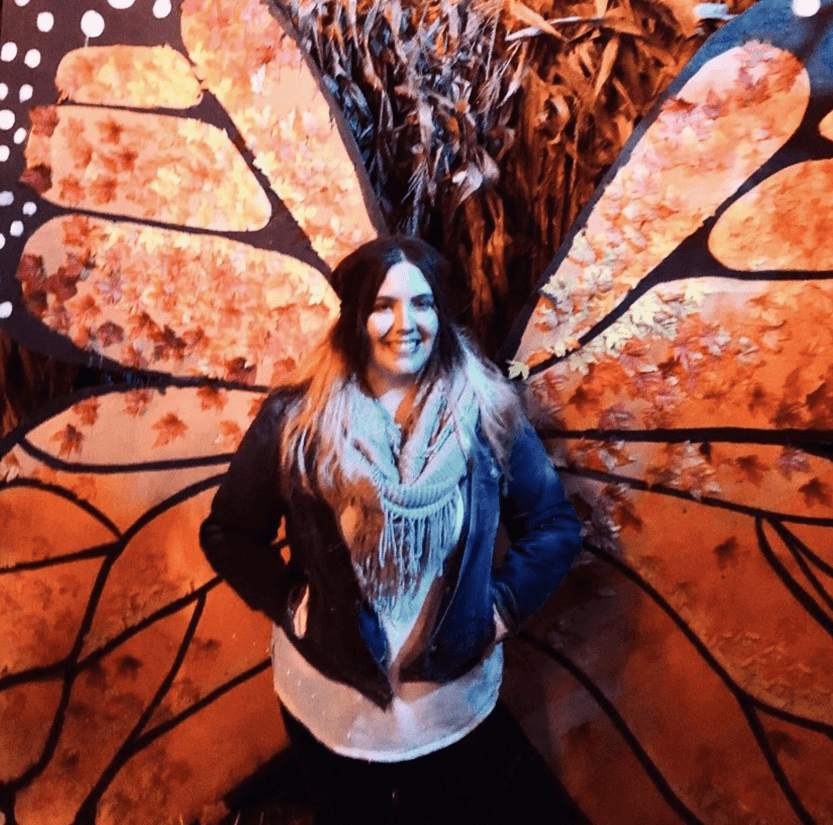 Megan Trapani
Paraprofessional
When I first got hired at Elim, I wasn't sure what being a paraprofessional would be like. I was nervous and a little overwhelmed on my first day and started questioning if I had made the right decision. By the end of that first day, all my worries were gone, and I knew I had found my place and my purpose. Everyone I came across was so welcoming and helpful. It's amazing to see what can be accomplished when people all work together towards the same outcome. I have been at Elim for over 6 years now and I couldn't imagine being anywhere else. Every day is a new adventure here and I truly do love coming to work each day!
Shauna Osmolak
Teacher
Elim truly is a second home to me. It is my happy place. I believe that because of my therapists, paraprofessionals and of course my students, my classroom is a positive environment that allows all to feel welcomed and encouraged to try their best each day. The staff at Elim are so welcoming, supportive, and friendly and over the years I have developed friendships with many of my co-workers. I truly look forward to going to Elim each day. Walking into the building is such a joyful experience. I love seeing the students smiles when they walk through the doors each morning and know that they are smiling because they are happy and feel loved. I am confident that Elim will continue to be my happy place for many years to come. It truly is one of a kind and I am so thankful that I found such an encouraging and welcoming place to call my second home.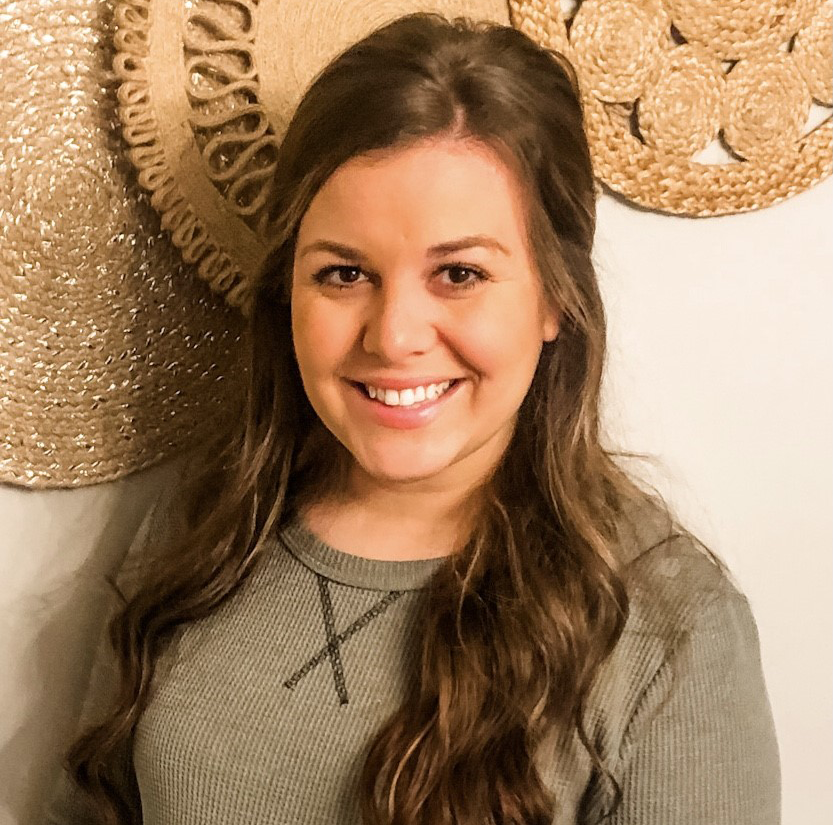 Jamie Fioravanti
Bridges Teacher
Working at Elim is the best job ever! It's not about the pay, it's about spending your day with the most influential, heart-warming beautiful students. The job isn't always easy, but it is very rewarding. The students teach you something every day. I have learned to be patient, to smile and to love unconditionally. Working at Elim has given me the amazing opportunity to spend time with some of the most loveable and caring students. I know that my work is making a positive impact and helping each individual to grow, gain skills and work towards independence. The best part is that I do my best every day to help them reach their God given potential.

Olga Bustos
Paraprofessional
I believe Elim Christian Services is an incredible organization that provides help to students and their parents. Working as an employee for Elim Christian Services has been a great joy and honor. It is a blessing to see students grow and develop into independent young men and women. I believe it takes a great support system and healthy family involvement to accomplish these things. Elim understands the value of the role of the caregiver. I appreciate how Elim goes above and beyond when it comes to meeting each individuals' unique needs and their God given potential.
Sakeena Dean
Assistant Teacher
Working at Elim has definitely changed my life. I did not want to work in Special Education until I became a para at Elim. My experience as a para showed me a love for special education that I did not know I had. After about a year, God told me that Elim was my home. I became a teacher here shortly after and the love I have for my students cannot be described in words. Elim is more than a job to me. It teaches patience, compassion, teamwork, and allows you to make a difference in a child's life.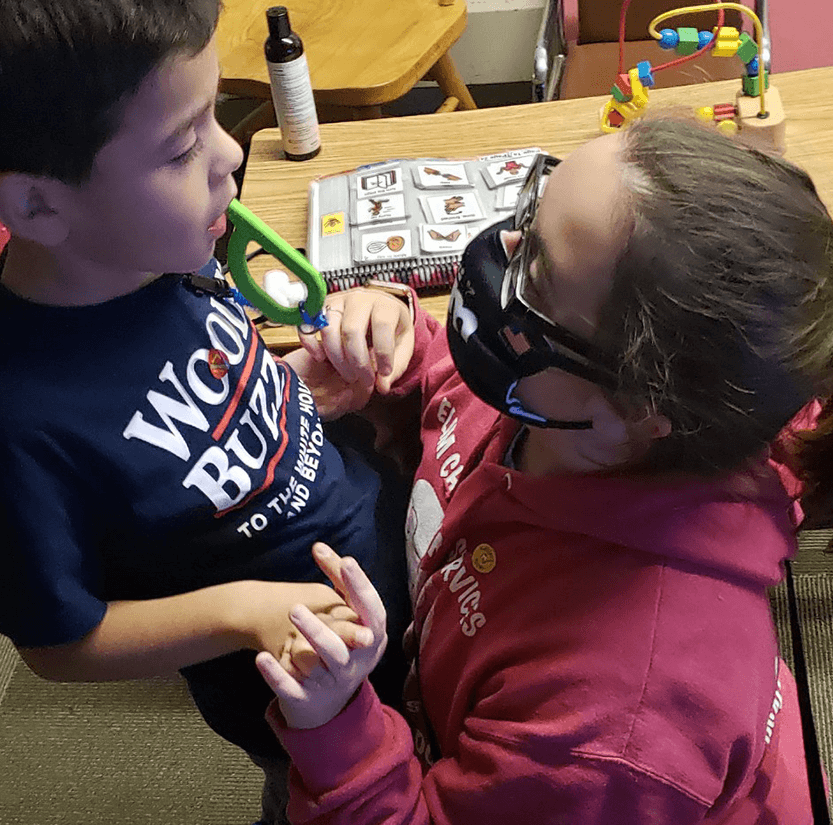 Emily Paluch
Bridges Teacher
Working at Elim has been amazing since the 1st day I started. It's the best decision I've made. The best part of working at Elim has to be the wonderful staff that we have. Everyone at Elim works as a team to provide services to our clients. I would definitely recommend Elim because of its very diverse culture of staff and safe environment. I am happy working at Elim.
Jaime Alvarado
Case Manager
Working at Elim has changed my life and outlook on working in general. Working at Elim not only brings me joy but fulfillment as well. I wake up every day excited to come to work and excited to see my students learn and grow. I work at Elim because it is a place that I genuinely enjoy, and I know I work with people who enjoy their job and students just as much as I do. The best part about working at Elim is sticking around and watching your students grow. I've only been here for two years but to watch my students achieve and surpass goals that have been set for them is one of the best feelings!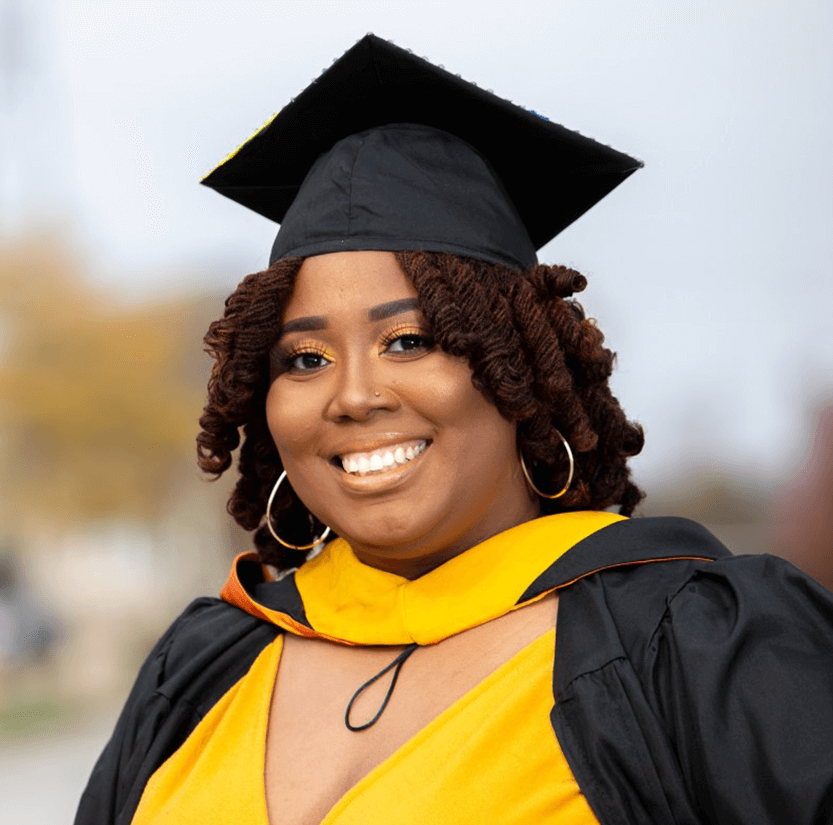 Aja Curry
Registered Behavior Technician
Working at Elim has changed my life because I love my job and I love coming to work! I love doing God's work! I have always been a positive person and I love facing each day knowing that I am making a difference in our student's lives! The best part about working at Elim is, you get to experience our student's growth and success stories! It's an awesome feeling seeing them transitioning and knowing that you are equipping them for their future plans! Elim is the best place to work if you want to make a difference and impact the lives of people with disabilities. Many students have touched my heart at Elim and I know I could never leave Elim!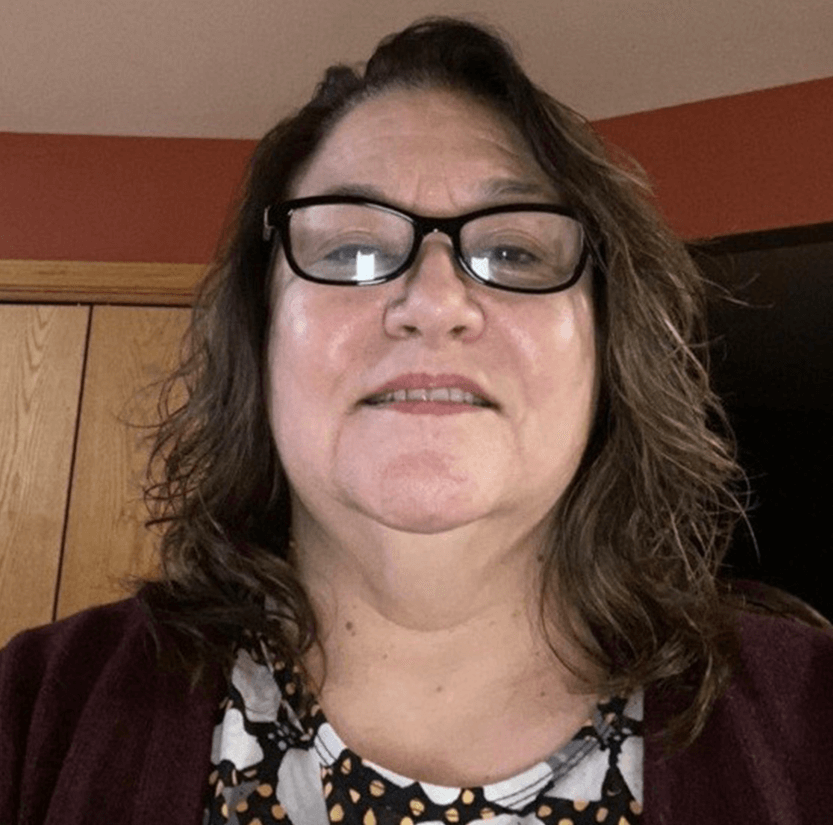 Barb Singer-Johnson
Paraprofessional