Alia's Got Mail!
April 14, 2018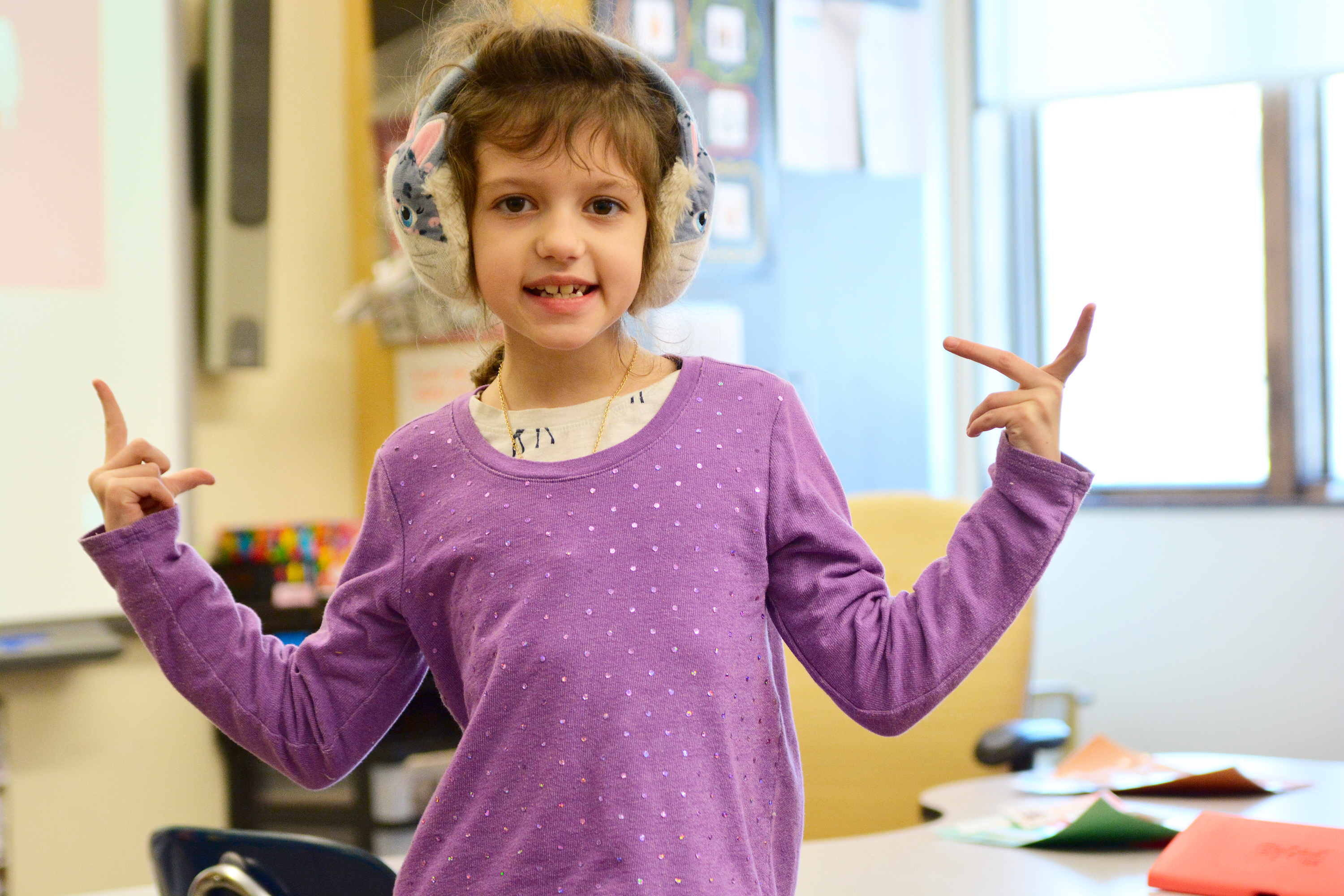 With boys being four times more likely to be diagnosed with autism, being a girl with an autism spectrum disorder can be lonely. Elim's staff worked to combat that issue for 8-year-old Alia in two important ways.
First, Alia was paired with a communication device and uses the device in order to teach her to communicate her wants and needs. She also uses the device to improve hygiene and learn life skills – key components to growing in independence.
Then, Elim's staff got creative. A cute, fashionable, girly girl, Alia loves getting letters. Her teachers encouraged a pen pal system where Alia writes and receives letters from other girls throughout Elim. Her teacher, aka the "mailman", then delivers the letters to their lockers. Through this process, the girls learn important communication and socialization skills.